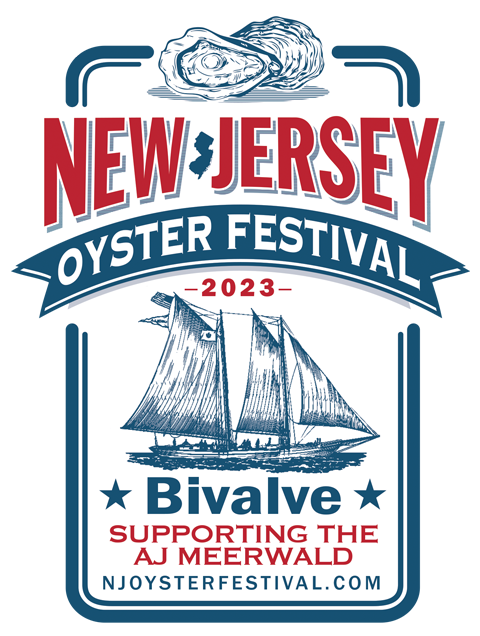 The Finest Oysters in the World!
October 21, 2023
MUSIC - OYSTERS - FOOD VENDORS - ACTIVITIES
We're excited to invite you to the second annual New Jersey Oyster Festival in Bivalve, New Jersey happening October 21, 2023 from 12 noon - 6pm. Our region has an amazing history and offers some of the finest oysters in the world! Check out the content below for an ever-expanding list of things to see and do while you're here.

Admission is $30 per person and includes a commemorative wine or beer glass and a sampling of oysters.
Buy Admission Now!
We're always adding to the list below so be sure to check back for updates! For additional info call 856-785-2060. Thank you!




Schedule
SCHEDULE OF EVENTS - CHECK BACK SOON FOR UPDATES

12 pm - Doors open


Oyster Brands / Varieties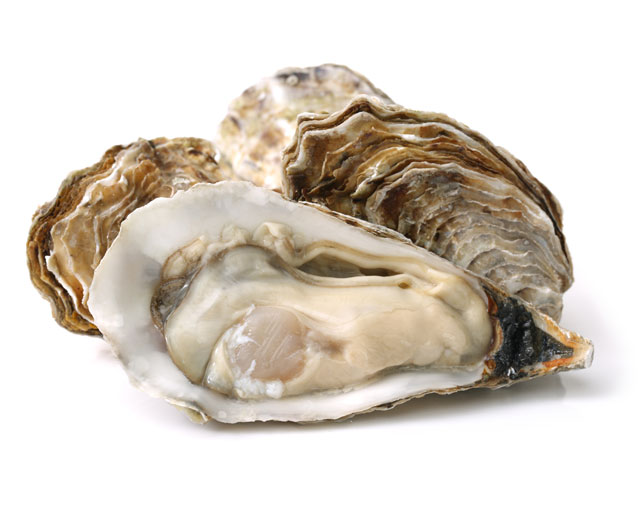 Bivalve Packing
Delaware Bay East Points

Valhalla Oyster Company
Salty, Sweet, Petites

Cape May Salt Oyster Farm
"Cape May Salt Oysters" from Delaware Bay
"Tuckers Island Oysters" from Little Egg Harbor Bay
"Silky Salt Oysters" from Skull Bay


Music and Bands
Live music from 12 noon - 6pm.

The Shellback Buoys
Andy Dimacale


Food Vendors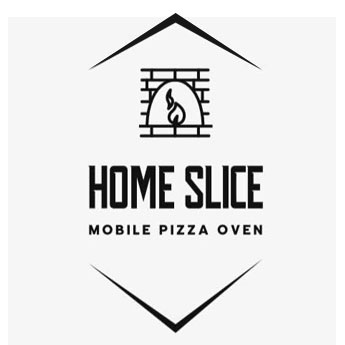 Home Slice Mobile Pizza
Hook or Land
Hook or Land offers farm to table foods and locally sourced fried oysters.
Activities
Sponsors
THANK YOU TO ALL OF THE SPONSORS WHO MADE THIS EVENT POSSIBLE!