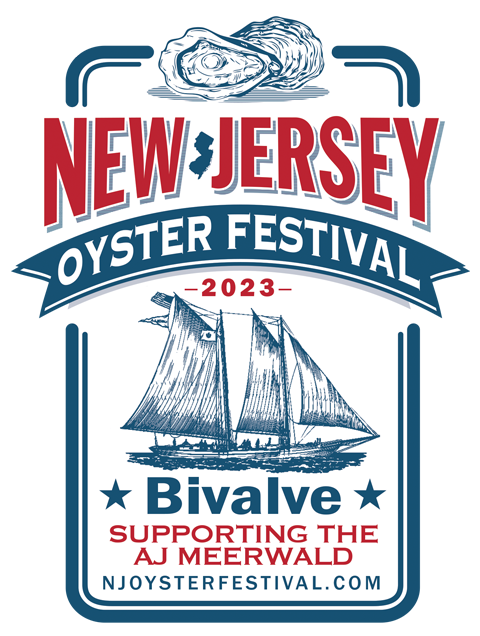 The Finest Oysters in the World!
October 21, 2023
MUSIC - OYSTERS - FOOD VENDORS - ACTIVITIES
We're excited to invite you to the second annual New Jersey Oyster Festival in Bivalve, New Jersey happening October 21, 2023 from 12 noon - 6pm. Our region has an amazing history and offers some of the finest oysters in the world! Check out the content below for an ever-expanding list of things to see and do while you're here.

Admission is $30 per person and includes a commemorative wine or beer glass, your first drink and a sampling of oysters.
Buy Admission Now!
We're always adding to the list below so be sure to check back for updates! For additional info call 856-785-2060. Thank you!




Schedule
SCHEDULE OF EVENTS - CHECK BACK SOON FOR UPDATES

12 pm - Doors open

2-2:30 My Start-up Oyster Farm with Donald Otto.
Don started his farm at age 68 after 40 years in the corporate world. Find out why and how he went from less than zero to 100,000+ oysters!

3-3:30 State of the Oyster Industry with Barney Hollinger.
Barney is a 4th generation Port Norris oysterman who serves on the New Jersey Shellfish Council and State Board of Agriculture. He will reflect on the past year of the industry.

4-4:30 Oyster Research with Dr. Mike Acquafredda.
Dr. Michael Acquafredda works at the Rutgers University Haskin Shellfish Research Laboratory as an Aquaculture Specialist. He will be sharing a broad overview of the Haskin Lab. He will discuss the lab's history, facilities and capabilities, personnel, past accomplishments, and current projects.

Talks will be held inside the museum.

5:00 Oyster Shucking Contest
Oyster Brands / Varieties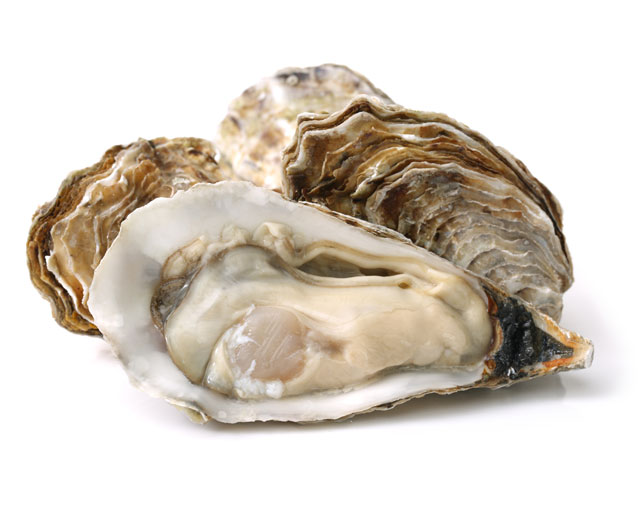 Bivalve Packing
Delaware Bay East Point Oysters
from Delaware Bay

Ludlam Bay Oyster Company
Ludlam Bay Oysters
from Ludlam Bay

Cape May Salt Oyster Farm
Cape May Salt Oysters from Delaware Bay
Tuckers Island Oysters from Little Egg Harbor Bay
Silky Salt Oysters from Skull Bay

Valhalla Oyster Company

Whale Creek Oyster Farm
Ludlam Bay Oysters
from Ludlam Bay

Harbor House
Jersey Shore Salts
from Delaware Bay

Jersey Pearl Oyster Farm
Jersey Pearl Oyster present with a salty, clean taste and deliver an earthy, smooth finish.
from Ludlam Bay


Music and Bands
Live music from 12 noon - 6pm.

The Shellback Buoys
Andy Dimacale


Activities
Sponsors
THANK YOU TO ALL OF THE SPONSORS WHO MADE THIS EVENT POSSIBLE!