Schedule
SCHEDULE OF EVENTS

12 pm - Doors open

1 pm - Book talk - Inside museum

AJ Meerwald and NJ's Oyster Industry followed by book signing - Connie McCart, Rachel Dolhanczyk

2:30 pm - Preview of film - Inside museum - On the Shellpile

4 pm - Talk by Barney Hollinger - Inside Museum

5:30 pm - Shucking Contest - Main Tent

6 pm - Silent Auction bid sheets collected

6:15 - Silent auction check out begins - Inside Museum


MUSIC

12-3 pm - Music by Shellback Buoys on wharves

3:30-7pm - Music by Rob Roy Duo on wharves

Oyster Brands / Varieties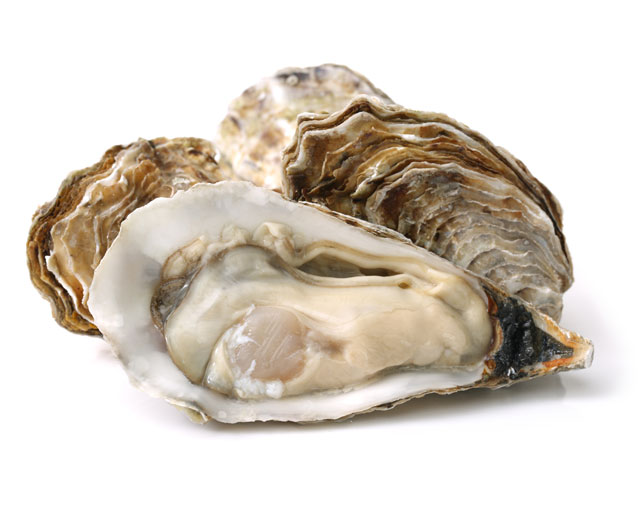 Cape May Salt Oyster Farm
Cape May Salts
Stormy Bay Oysters
Elder Point Oysters

Betsy's Cape Shore Salts Oyster Farm
Betsy's Cape Shore Salts

Bivalve Packing
Delaware Bay East Points

Valhalla Oyster Company
Salty, Sweet, Petites

Ludlum Bay Oyster Company


Music and Bands
The Shellback Buoys | 12pm-3pm
The Rob Roy Duo | 3:30pm-7pm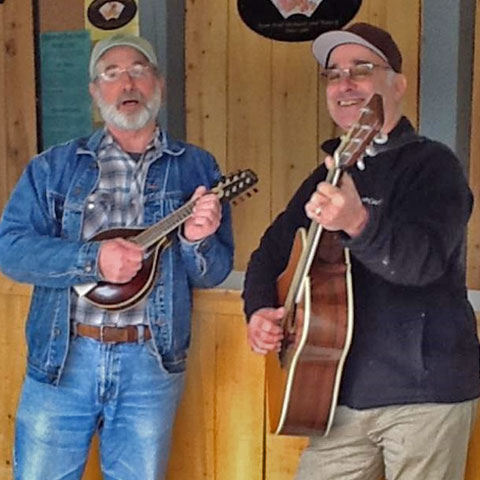 The South Jersey-based Rob Roy Duo, consisting of Rob Clark and Roy Thorstensen, plays an eclectic blend of acoustic instrumental music consisting of Renaissance-era popular music, South American folk, and Celtic/Gaelic-inspired Americana. This music is played on mandolin-family instruments and guitars. Relaxing and contemplative, this music serves as an antidote to the loud, complicated world we inhabit.

Rob Clark is the Duo's mandolinist and additionally plays mandola and piccolo mandolin. He is a member of the Philadelphia Mandolin and Guitar Ensemble and has performed with the East Coast Mandolin Orchestra. Better known as 'Bob,' he adopted the moniker 'Rob' for this duo, as 'Bob Roy' doesn't make any sense.

Roy Thorstensen has been playing guitar since his early teen years. With limited formal training, he is essentially self-taught. His appreciation of music spans time periods and cultures, but he's never happier than when playing bluegrass with his sons. His interest in Renaissance music came from Rob, and he is enjoying staying musically active with the Rob Roy duo.

Food Vendors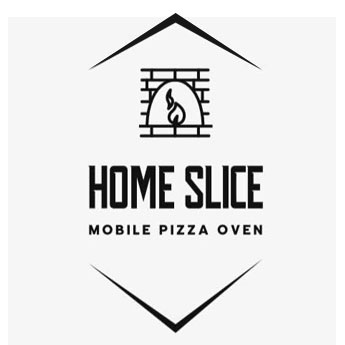 Home Slice Mobile Pizza
Hook or Land
Hook or Land offers farm to table foods and locally sourced fried oysters.
Activities
Shucking Contest

Enter an oyster shucking contest to compete as a professional or amateur. Contestants are judged on speed and presentation.

Book Talk and Signing - Connie McCart, Rachel Dolhanczyk

Preview of the Film - On The Shellpile

Talk by Barney Hollinger

Silent Auction

Live Music

Craft Vendors


Sponsors
THANK YOU TO ALL OF THE SPONSORS WHO MADE THIS EVENT POSSIBLE!

OceanFirst Foundation
Gentilli Motors
Wells Fargo Advisors
Surfside Food
WHIBCO
Cape May Salt Oysters
AMK Glass
Fairfield Pallet Co, Inc
Cumberland County Improvement Authority
Ferry Park (Exit Zero)
Allen Insurance Financial
Sail Loft Marina or Elder Point
Dominion Title Services
William R. Mints
Frailinger Engineering
Sturdy Savings Bank
Chemglass Life Sciences, LLC
Miletta Brothers, Inc

Rutgers Haskins Lab - Open House
Rutgers Haskin Shellfish Lab will be holding an Open House from 1 - 4 pm

Come over and get your hands wet! Several lab spaces will be open for visitors to interact with researchers, explore the labs and participate in family-friendly demonstrations.

A mini seminar series will be presented featuring Rutgers scientists. These 10-minute presentations about wild and farmed oysters in New Jersey will be repeated twice throughout the open house from 1:30-2:30 and 2:30-3:30, 4 mini seminars per hour.

The seminar series will be held in HSRL library, each seminar is 10-12 minutes long and the series will be repeated.

Speakers:

Dr. Jennifer Guis - wild oyster fishery management in NJ
Dr. David Bushek - oyster disease management
Sam Ratcliff - oyster cultivation and farming
Dr. Daphne Munroe - ecosystem services and shellfish aquaculture

We are within walking distance of the festival and the Bayshore Center at 6959 Miller Avenue, Port Norris, NJ 08349.